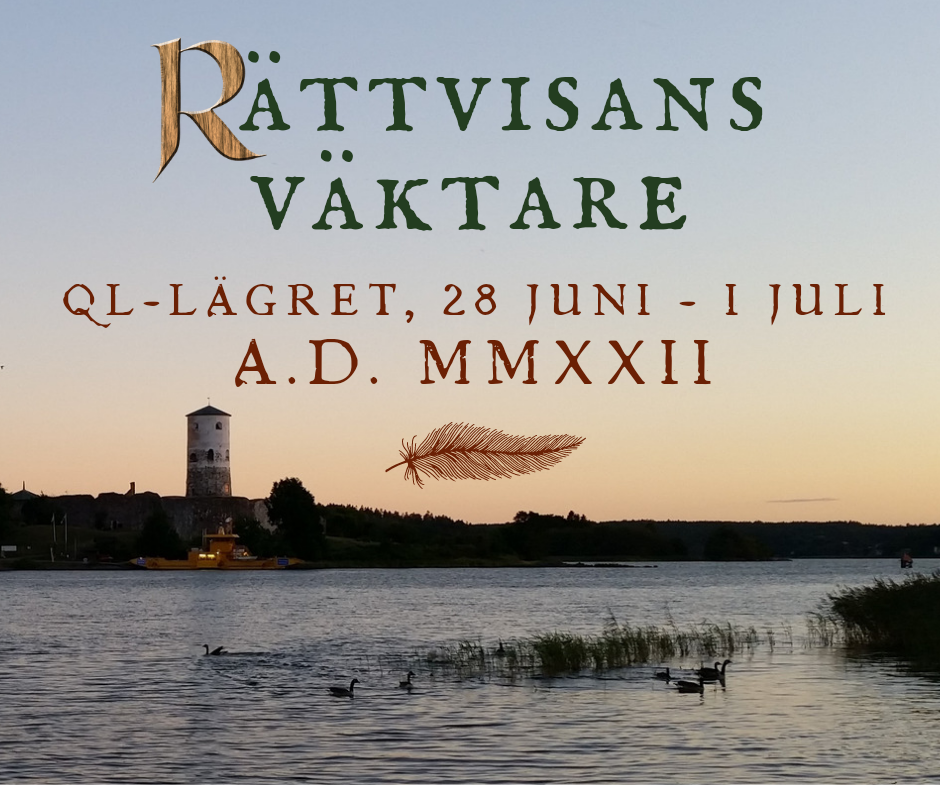 Has the young scientist Robin managed to travel in both time and space?
Can she really trust the prince?
And who are the Guardians of Justice?
Join us on an adventure in Sherwood Forest among freedom-seeking outlaws, and fight the good fight!
*********
Finally we dare to look forward to QL camp! 28/6 - 1/7 the "Guardian of Justice" occupies Stegeborgsgården.
In addition to fighting alongside the Guardians of Justice, the camp will include games, bathing, singing, crafting, Bible stories and much more.
The QL camp is for those who have completed school years 2-6. You who have passed the seventh grade and above can instead take part in the camp's leadership school.
The participants choose a group according to interest where they meet every day during the camp. The interest groups are: drama/film - baking - bath & play - board games
As we know that the interest in the camp is great, we want to clarify that the leaders must review the composition regarding ages and room distribution before we can go out and confirm that you have been given a place at the camp.
So it is not a strict "first-come, first-served" principle that prevails, but of course we work to make it as fair as possible.
See you at the QL camp! Email questions to Erik Tingberg, This email address is being protected from spambots. You need JavaScript enabled to view it.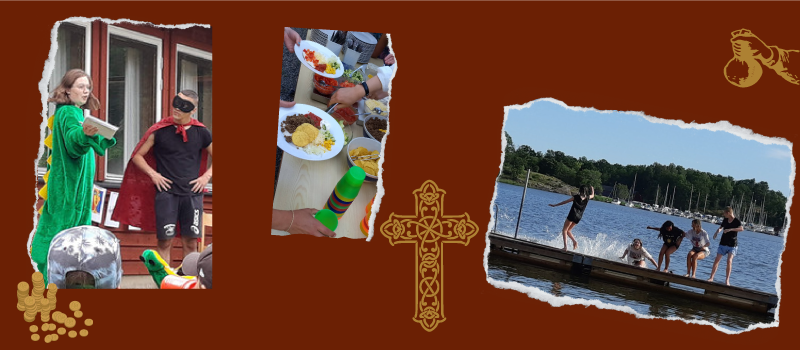 IN COLLABORATION WITH THE ANSGAR CHURCH - GOTTFRIDSBERG CONGREGATION, EFS VIKBOLANDET, THE PENTECOSTAL CONGREGATION VIKBOLANDET, THE PENTECOSTAL CHURCH SÖDERKÖPING, THE SWEDISH CHURCH - VESTRA VIKBOLANDET CONGREGATION, SÖDERLED CHURCH - BORGS CONGREGATION